WLS News - February 20, 2009 - Watch now!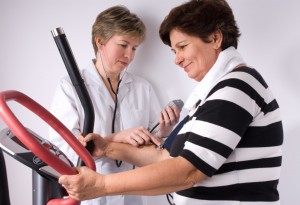 In the February 20, 2009, newscast, we'll give you the latest on the federal government's new Medicare policy regarding weight loss surgery for Type 2 Diabetes, explore how bariatric surgery can decrease the risk of certain cancers in women, and take a look at some promising findings on the development of an obesity drug.
We'll also give you the facts about tummy tucks, uncover the relationship between obesity and incontinence, and check in with WLS Journeys host Yvonne McCarthy as she talks about one of her favorite WLS websites!
Organizations mentioned in this week's news: